Start Your Tutoring Today to Create Academic Success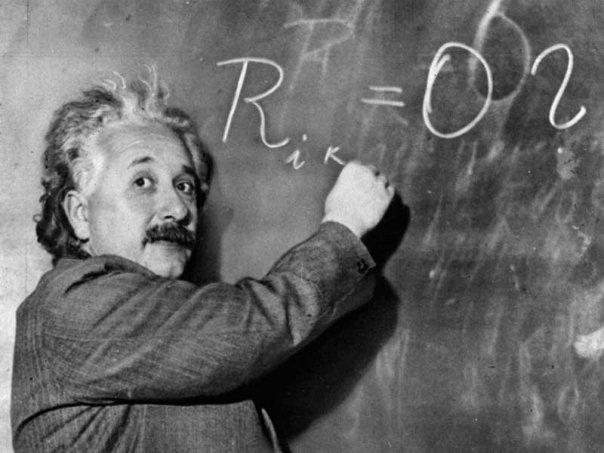 Improve Chemistry and Math grades with 1:1 personalized tutoring & coaching
Prepare for success on SAT, SAT II Subject Tests, and AP Tests
Excel in PreAlgebra, Algebra 1 & 2, Geometry, Trigonometry, PreCalculus, Calculus, Chemistry
College and High School Preparation Fall 2015
Strengthen study skills, develop exam strategies
Here are some excellent AP Physics resources to get you started along

Need immediate help? We can do video sessions.
We also can do online Video sessions with Skype, Facetime, Webex or other video tools, so ​contact us to find out how it can work for you.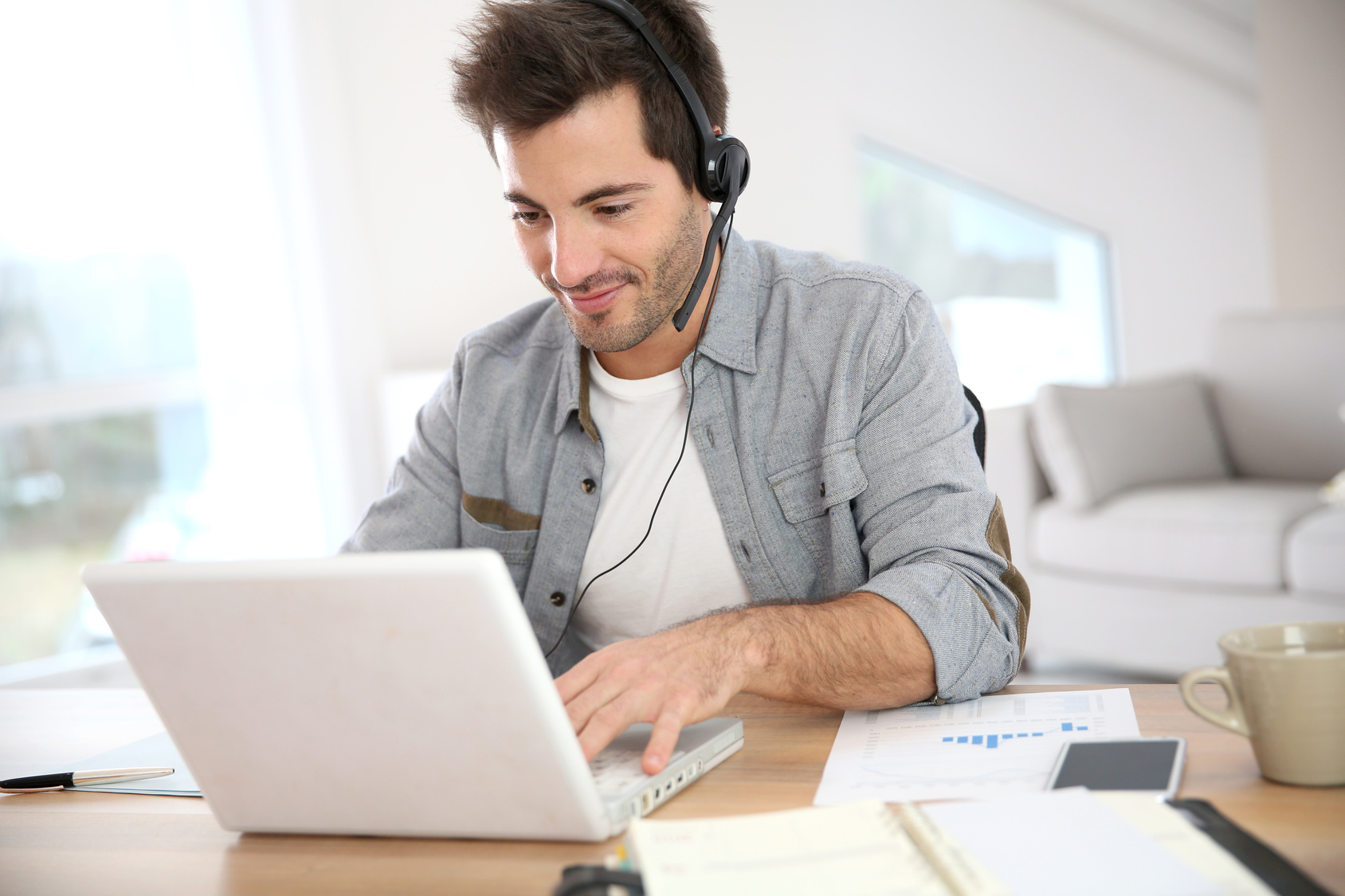 "Anusha under your tutelage grew in confidence in all the honor subjects: Mathematics, Physics and Chemistry, We thank P. for introducing you to us. You have made a significant impact on her academics. You have been extremely flexible and generous with schedule to accommodate Anusha. We are quite delighted to refer to our friends as well. I am happy to learn that they now access to a great teacher in the bay area and within reach."
-Madhu M., Lynbrook High School Parent
Ryan B., Los Gatos High School Student



Use Our Cloud Service: 10,000+ Solved Problems Math, Chemistry, Physics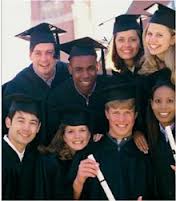 Get started today!
1:1 personalized in-home or online video tutoring
College Preparation
Math and Chemistry Skills Assessments
SAT Preparation
Exam Strategies
Why wait? It's easy to work with us!  Book your appointment or check your appointments easily online at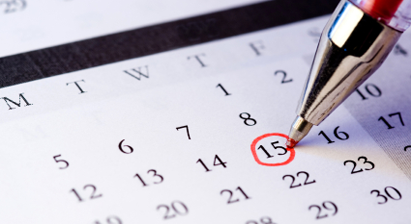 "Gary's mentoring was instrumental in the triumphant completion of my first year as a single subject teacher, focusing on physical science. Sessions were well planned and incredibly informative enabling me to focus on quality content and curriculum. We just received the scores of our 8th grade state science testing – 90% of the students received a score of proficient or higher. These are the best scores of the state tests that our school has seen in years."
-Melissa B., Instructor, Woodside School District of San Mateo
Imagine Being our Next Tutoring Success Story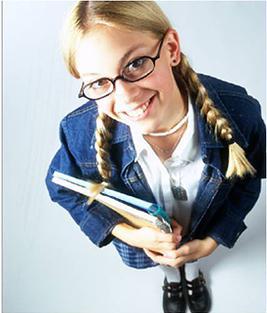 Our extensive experience is in all levels of Mathematics, Chemistry, and Physics for middle school, high and college students.
Here are some excellent AP Calculus resources to get you started along

"Gary is an excellent tutor, and he worked with my son for more than 4 years, and in a number of subjects, including Honors Chemistry and Trigonometry, as well as Precalculus, Calculus A/B, AP Physics, AP Chemistry, and some AP Statistics. He also did some SAT II subject tests for Math and Chemistry. He made sure concepts were understood, reviewed homework assignments, and went beyond what was generally covered in my son's classes. Because of Gary's efforts, my son was very well prepared for assessments, including tests and finals.!"
-Saratoga High School parent
"Working with Gary in AP Physics and Trig/Precalculus was great. He definitely help my grade improve and prepared me for tests that I would not have been able to do on my own. He was very easy to work with and I feel that I was more successful because of him.I highly recommend working with Gary!"
-Ryan B., Los Gatos High School Student
"Well, the results came in. I received an A in Chem :) Thank you so much for all of your help!" "Gary is great to work with, very effective and able to make difficult concepts much easier to understand!"
-Brenda H., Chemistry Student, Cupertino